As a matter of justice, the DAT Board encourages all people to register and vote.
You may go to https://myvote.wi.gov to see if you're registered and to find out where you vote.
"On behalf of the Diversity Action Team of Rock County, we would like to invite you to join us as we provide opportunities to embrace our diverse and changing communities"
SPECIAL THANKS TO THE FOLLOWING GROUPS FOR THEIR SUPPORT:

League of Women Voters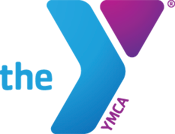 YMCA of Northern Rock County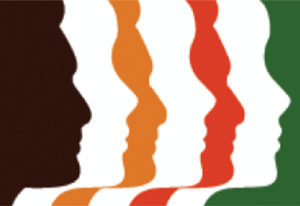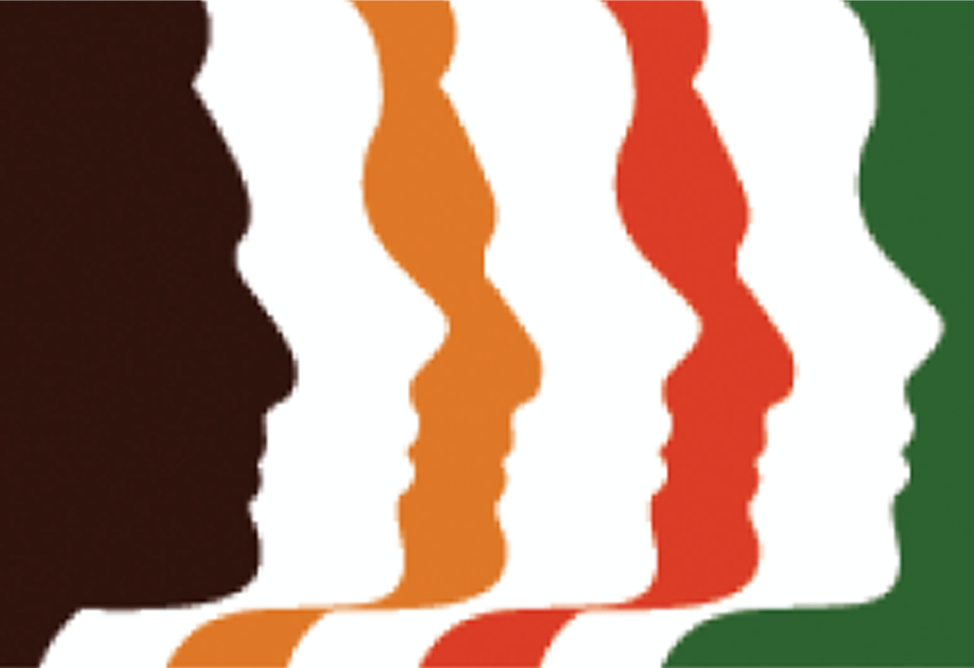 S & J Consulting LLC – Janesville, WI
South Central WI AHEC, Inc.